Company: Pisciculture du Scardon
Location : Caours (80), France
This fish farm in the Somme (80) uses the Scardon stream to produce around 300 tonnes of trouts a year.
Problem : Heron attacks on farmed trout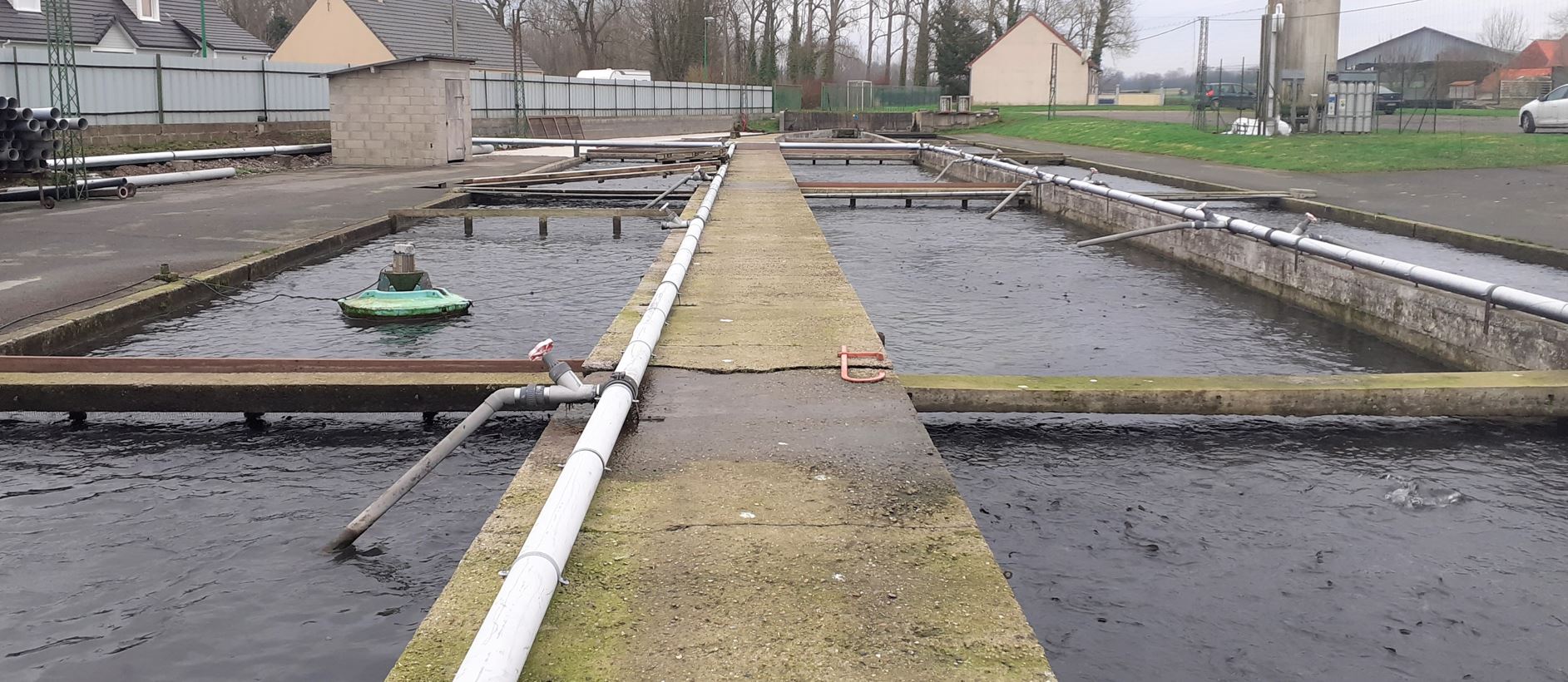 Significant losses
Heron attacks on trout in ponds were causing significant losses for the company. In fact, an average of ten herons were observed each night, and each one caused a loss of around 1 kilogram of trout per night. The loss in annual turnover is estimated at between €10,000 and €15,000.

Fish farm ponds are often covered with protective netting. However, this solution is not effective enough, as the herons land on them and pass through, but are blocked when they take off.
Moreover, the time required to install and repair the netting is far too great for fish farmers.
Solution implemented by AgriProTech
Following a feasibility study carried out by the sales department and the drafting of a technical and pricing proposal, a LazerTrac® system was installed in January 2021. Commissioning and product programming training were carried out by AgriProTech. The safety rules relating to the use of a laser repeller were also covered during this phase.
The autonomous laser system was programmed to cover the area around the ponds at the end of the day and at night.

Relevant results
The system is easy to set up and there is no need to reprogram the laser path after AgriProTech's intervention. Programming the laser - mainly at night - has reduced losses of farmed trout due to heron attacks by 90%. This reduction in damage has led to a considerable increase in annual production, and the return on investissement is rapidly achieved.
90% reduction in production losses
No special system maintenance
Savings in working time
"The installation of LazerTrac® has reduced the number of heron attacks by more than 90%."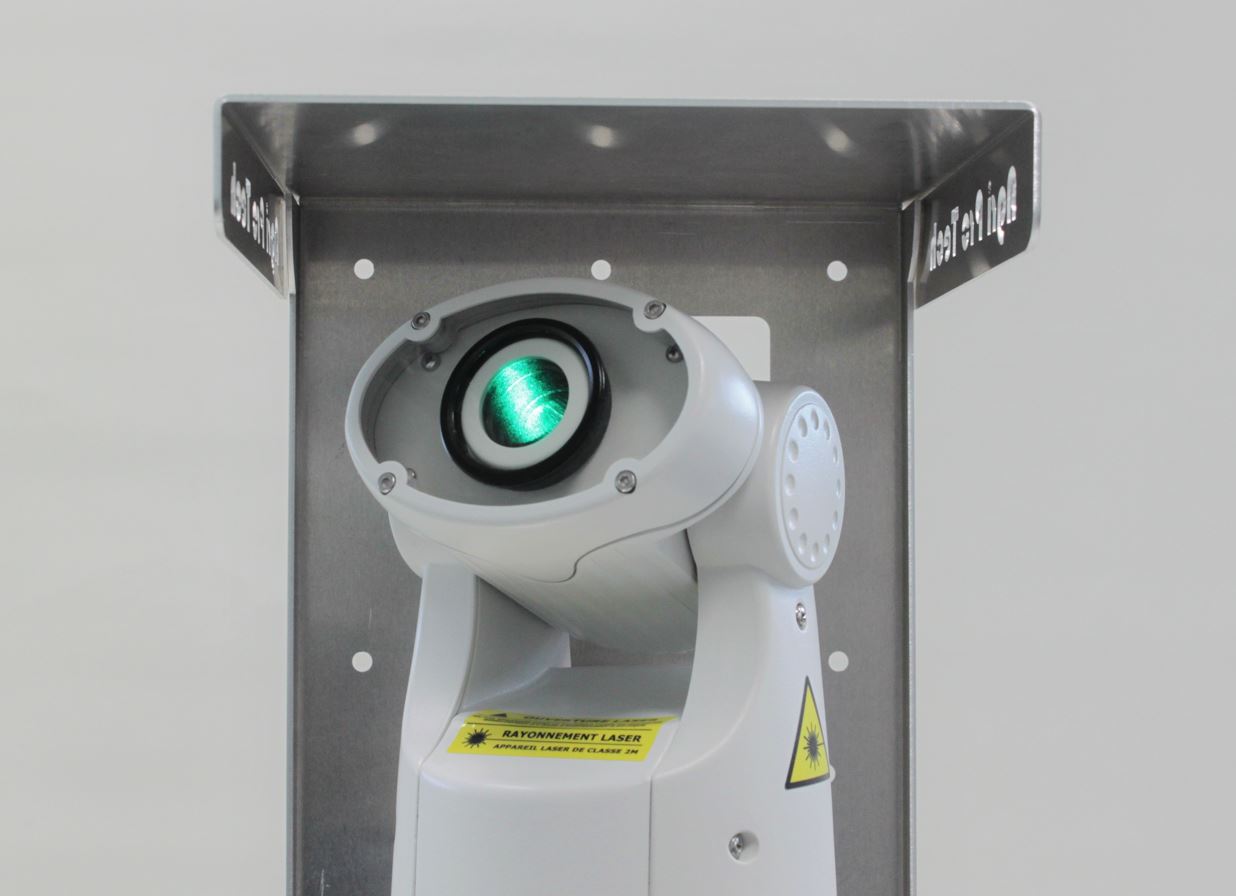 Would you like to receive documentation and a feasibility study for your poultry problem? Contact us now and our sales team will get back to you as soon as possible.