AgriProTech proposes and develops solutions for the protection of power plants.
Photovoltaic installations
Bird droppings make photovoltaic plants less efficient. AgriProTech offers laser and acoustic bird control solutions compatible with photovoltaic power plants. These perfectly mastered solutions are available on request.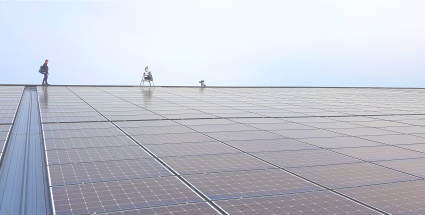 Wind farms
Wind power installations must put in place scare methods to prevent collisions with protected species. To respond to these new issues, AgriproTech has developed acoustic bird repellers that are autonomous in terms of energy and remotely controlled, allowing simple installation and distance monitoring. These solutions are tailored to your needs, upon receipt of your specifications.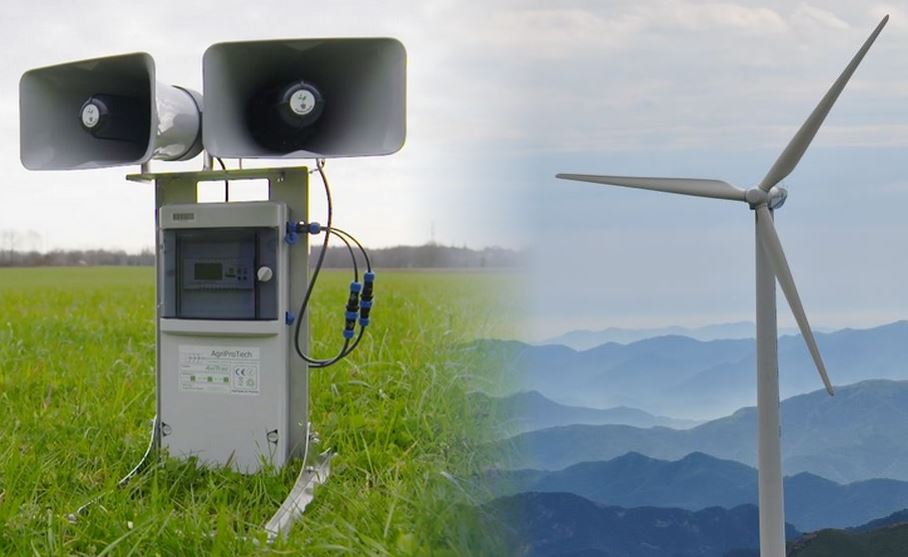 Power plants
Converter or transformer substations are protected by spark gaps sensitive to the presence of birds and must be protected from birds to limit unintentional triggering. Laser and acoustic repelling systems are adapted to these applications and will be proposed depending on your needs and the problem to be treated.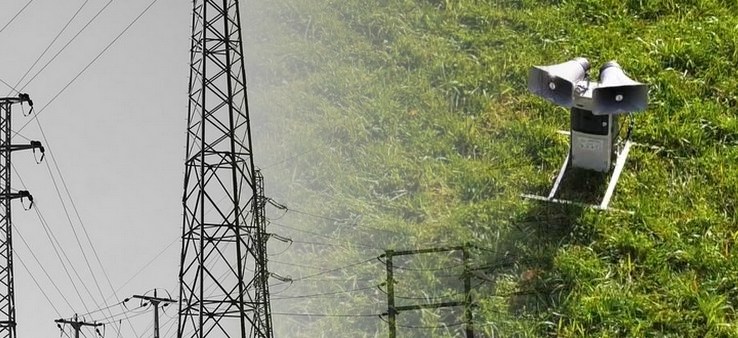 Our objective is twofold: to limit the impact of human activities on the environment and to reduce the damage caused by birds to these types of installations.
Do not hesitate to contact us so that we can study together the most appropriate solution for your problem.
See our solutions for the protection of energy production areas here: