AgriProTech designs and markets scaring solutions to keep birds and wild animals away from sensitive activities: agriculture, industry, energy, etc. In particular, it manufactures AviTrac® electronic bird scares.
This acoustic repellent, designed and manufactured in France, combines the latest technological advances to help you combat the damage caused by birds and wild animals.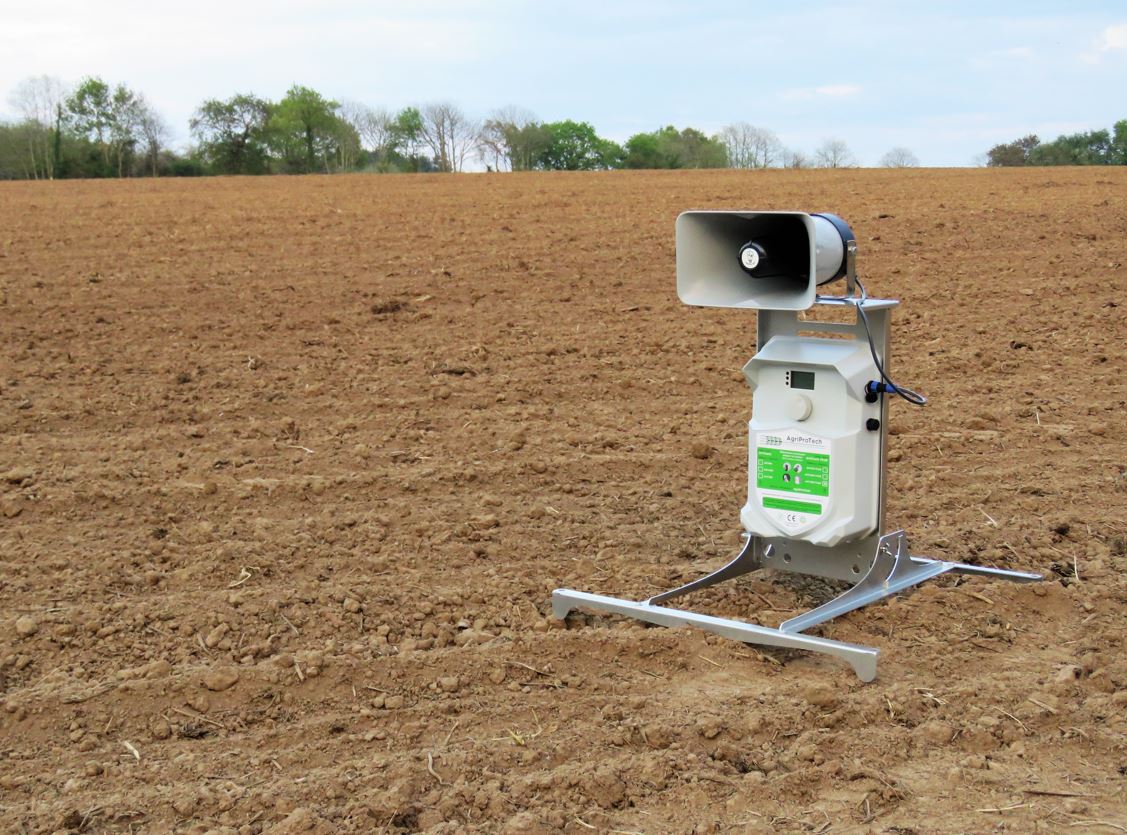 Are you looking for a distributor of the AviTrac® acoustic bird deterrent range?
Click on this link to access the map of the nearest sales points.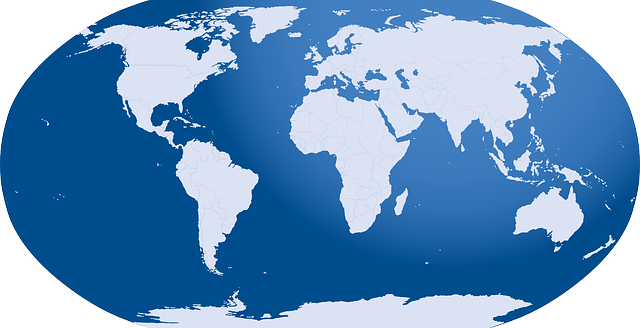 In order to reduce the habituation effect of birds, we also offer a range of visual scares and building protection solutions.
Kites, balloons and building protection solutions can be used in combination with AviTrac® acoustic bird scares to provide optimum protection against unwanted birds.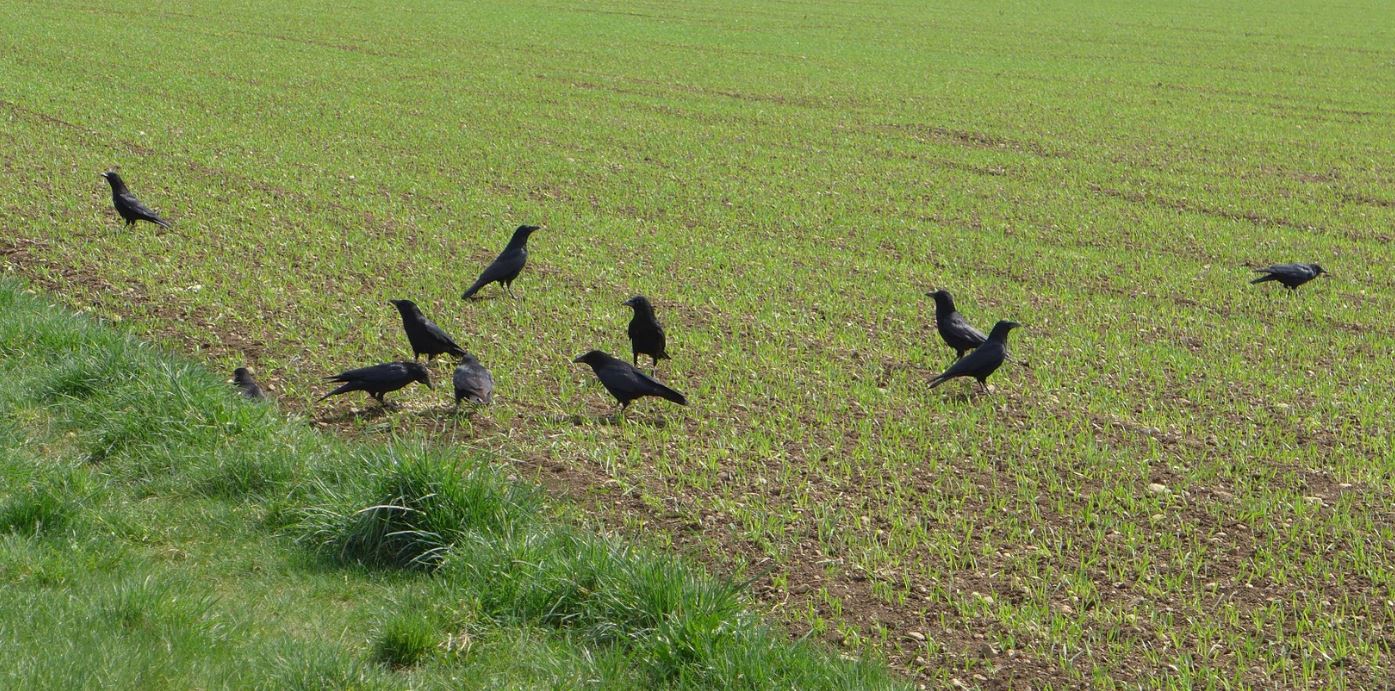 To best meet the needs of its customers, AgriProTech relies on technical expertise dedicated to crop protection as well as a dedicated and attentive customer service.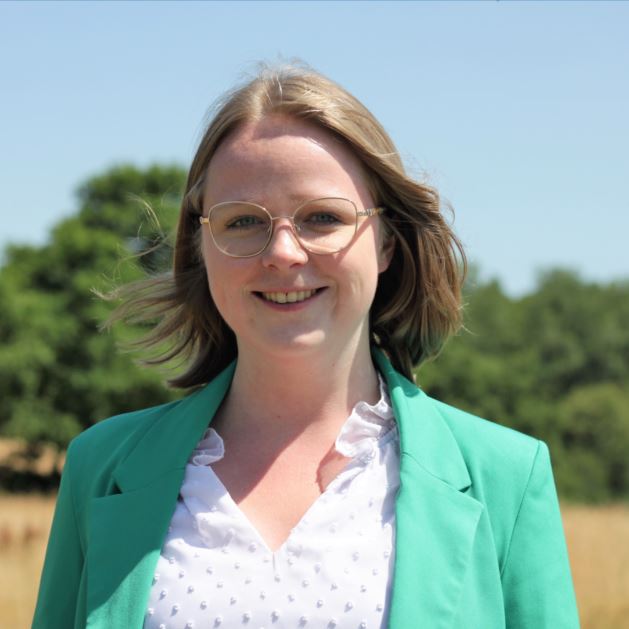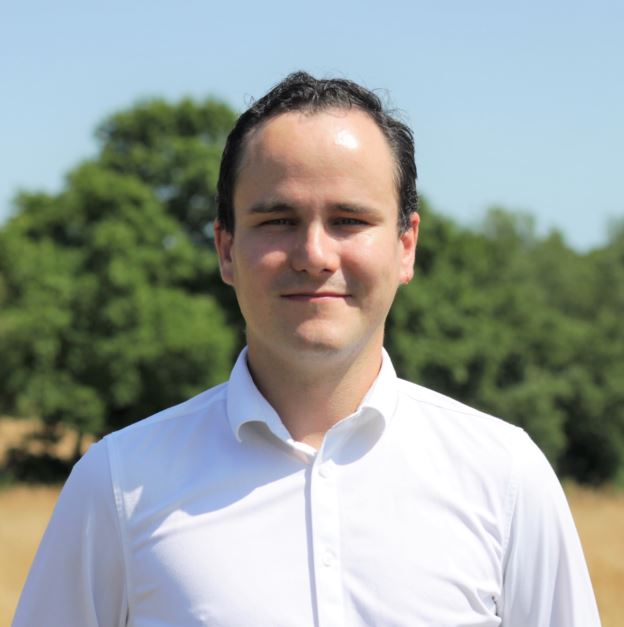 Emma PEKELDER
Pierre ALLANO
Mélina GOURVENNEC
Export Sales Manager 
Sales France
Sales Manager France
Do not hesitate to contact us so that together we can find the solution adapted to your needs, on +33 (0)2 98 96 08 12 or by e-mail.
We can be reached from Monday to Friday, from 9am to 12.30pm and from 2pm to 5.30pm.
Outside these hours, leave us a message and we will get back to you as soon as possible.
Would you prefer us to call you back? Leave us your details on the contact form.
Our range of scaring products is easy to use and environmentally friendly.
Company supported by the following partners: