Are you looking for a distributor of the AviTrac® range of bird control solutions?
Click on this link to access the map showing the stores nearest to you.


Become a reseller of the AgriProTech range of bird control solutions.
Leave us your contact details via the contact form and we will get back to you as soon as possible.
Or call us directly on +33 (0)2 98 96 08 12
We deliver orders in France and abroad, on pallets or individually packaged.
AviTrac® bird control solutions are made in France, by AgriProTech.

Please feel free to contact us if you need more information about our products and special offers.
Pallet of AviTrac® 9M acoustic bird repellers :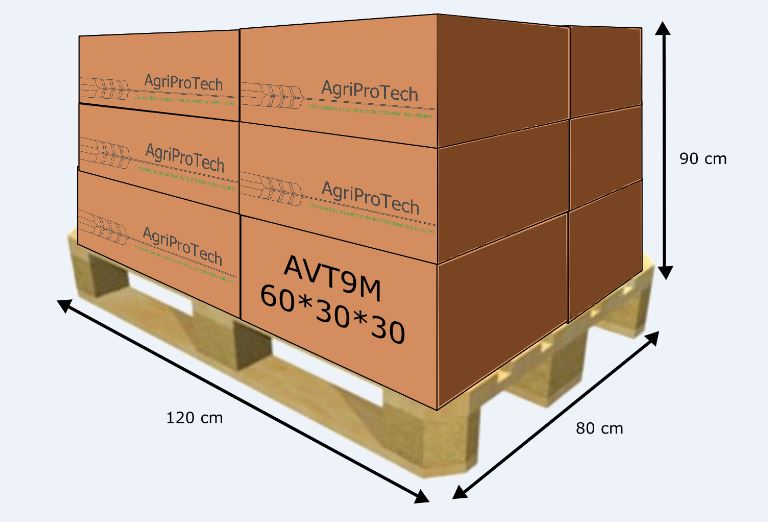 Pallet of AviTrac® 18M acoustic bird repellers :