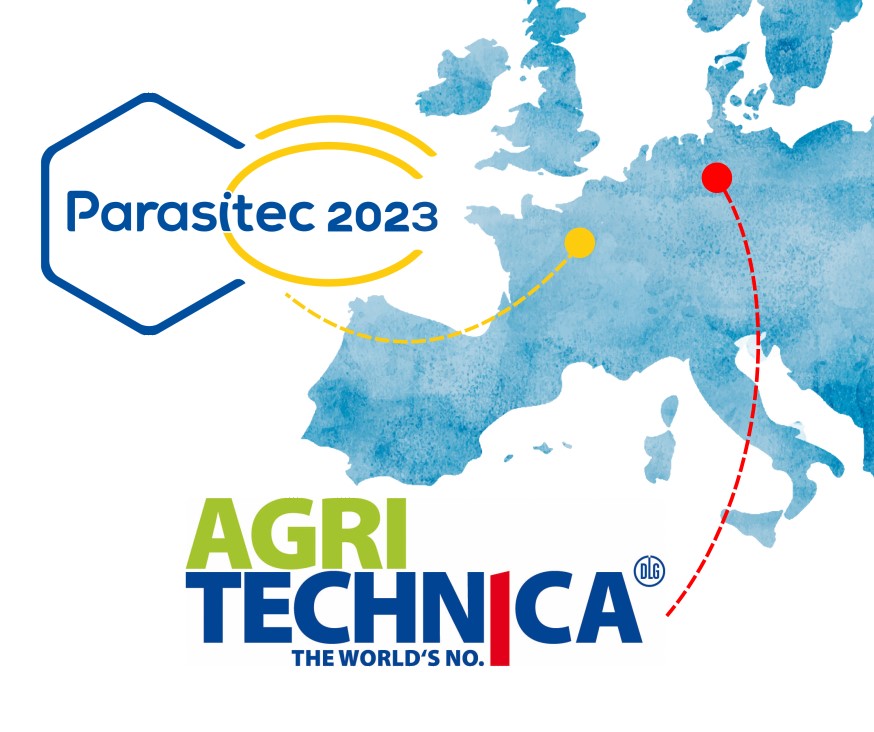 The company will be presenting its new BirdProTech brand at Parasitec. The team will also be present at the AGRITECHNICA show in Hanover, Germany, to present its existing solutions and projects under development.
Parasitec
An international trade show bringing together the key players in technologies for controlling undesirable species.
Le salon aura lieu les 25 et 26 octobre 2023, au Parc Floral de Paris (FR).

AgriProTech, a specialist in solutions for protection against bird damage, is presenting its new BirdProTech brand. This new brand is dedicated to the pest control, industrial and renewable energy markets. It will bring together solutions designed for these specific markets.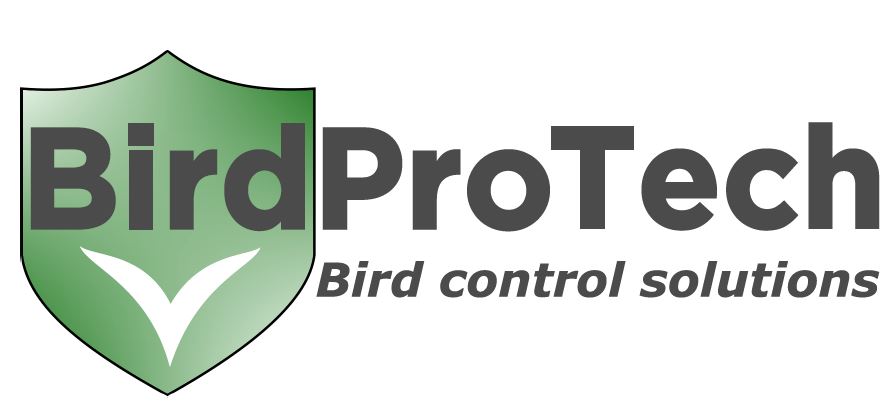 Come and see presentations of the LazerTrac LZT40® bird-scaring laser on the BirdProTech stand C94.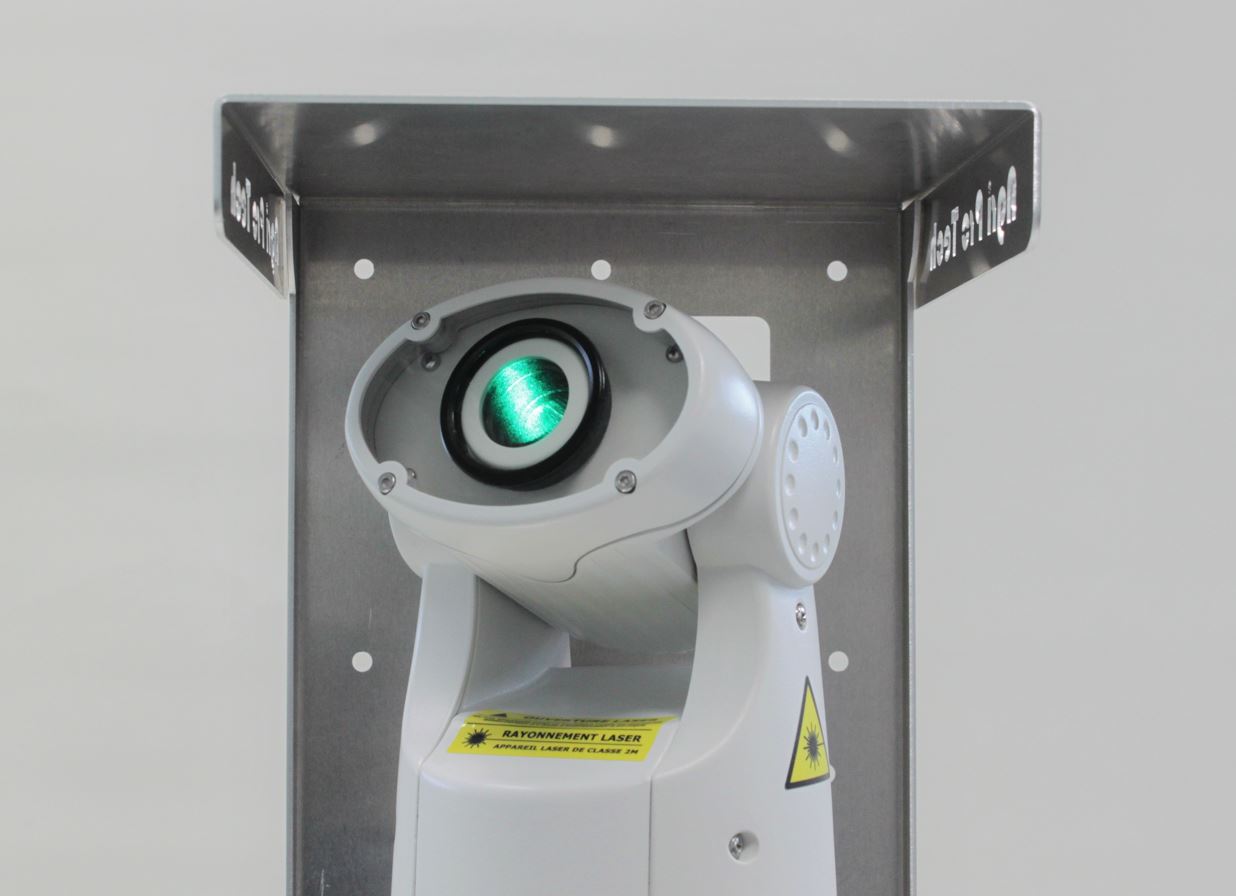 AGRITECHNICA
The international agricultural machinery show
From 12 to 18 November 2023 in Hanover, Germany
Our team will welcome you on stand A20, under the Business France Pavilion, alongside other French companies, at this international trade fair. You can ask us all your questions about our bird control solutions, in French, English or German.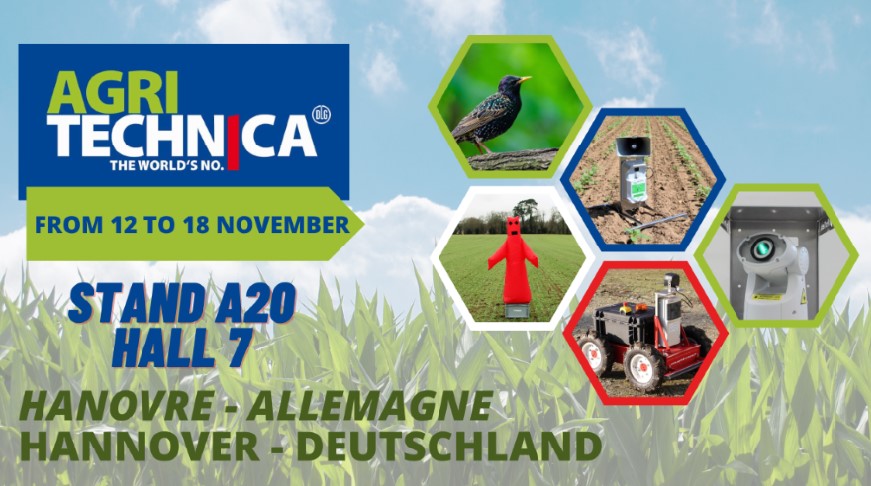 If you're attending one of these events, we'd love to hear from you! You can contact us on +33 (0)2 98 96 08 12 or by email.